Custom Dashboards for
industry, business and sales
Track in real time your business Key Performance Indicators (KPI's).
Visualize critical information in a clear and simple way.
React quickly on unexpected and new business conditions.

Energy usage and generation.
Logistic information, fleet, delays, operational costs.
Real time feedback of sale efforts, leads, campaigns.
Organizational climate and enviromental monitoring.
Widgets designed to show what is relevant
We meticulously design every single card with your needs in mind to deliver panels that perfectly shows relevant information to your business in any situation: video walls, control room, desktops, tablets and smartphones.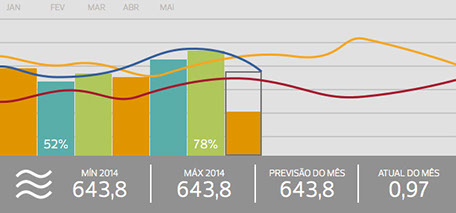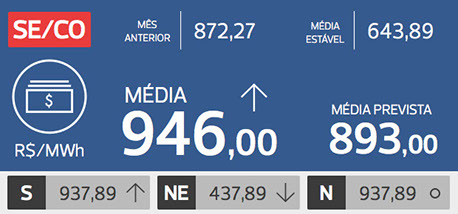 "Information you don't see
can compromise your decisions."
Have a chat with our experts!
Call us on +55 (11) 3280.4977
or send an e-mail to contact@daxboard.co
All rights reserved © 2015 – toBdone Comunicação Empresarial Ltda